Since its incorporation, CSC Vietnam has prioritized investment in agriculture because of its high potential for growth & massive impact in Vietnam. Through its presence on the Boards of the PAN group, the National Seed Corporation, Ben Tre Aquatex and others, CSC Vietnam has been able to exert a positive influence on many organizations and the industry as a whole.
CSC Vietnam's portfolio is comprised of manufacturing enterprises, exporters, and service providers, which enables CSC Vietnam to participate extensively in many aspects of domestic and international agricultural life.
Affiliates ​
Currently, CSC Vietnam is invested and highly involved in a number of agriculture and fishery companies including: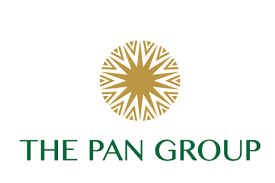 The PAN Group is one of Vietnam's leading companies in quality agriculture and packed food products. To this end, it has large shares businesses including LAF, NSC, BBC, ABT, etc. Alongside international institutional investors such as TAEL Partners, IFC (World Bank), Mutual Fund Elites, and domestic investors like SSI and NDHInvest, CSC Vietnam is a major shareholder in the PAN Group and contributes to the strategic planning of the Group's activities. (www.thepangroup.vn)

BioSpring JSC. manufactures probiotics that are used as feed additives to improve digestion and immune systems. Thanks to an exclusive contract with Royal Holloway University, BioSpring and CSC Vietnam expect to bring revolutionary products to Vietnam's livestock sector. (www.biospring.com.vn).

National Seed Corporation: The country's largest holder of plant varieties, NSC had over 714 billion VND in 2014 revenue. It also has a controlling share of Southern Seed Corporation (SSC). (www.vinaseed.com.vn)
Ben Tre Aquatex JSC.: One of the country's top seafood exporters, BTA currently employs more than 1000 people and has a production capacity of over 10,000 tons of finished seafood products annually.(www.aquatexbentre.com)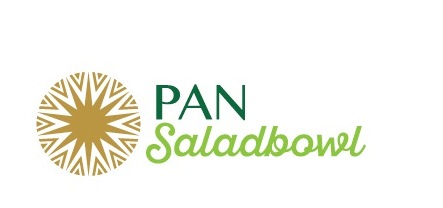 PAN Saladbowl JSC.: An afffiliate of The PAN Group, producing and exporting hi-end vegetable and flowers to Japan, and in the long term, dominating locally. The company is jointly ventured between Japan and Vietnam, with technical direction from Japanese technology.