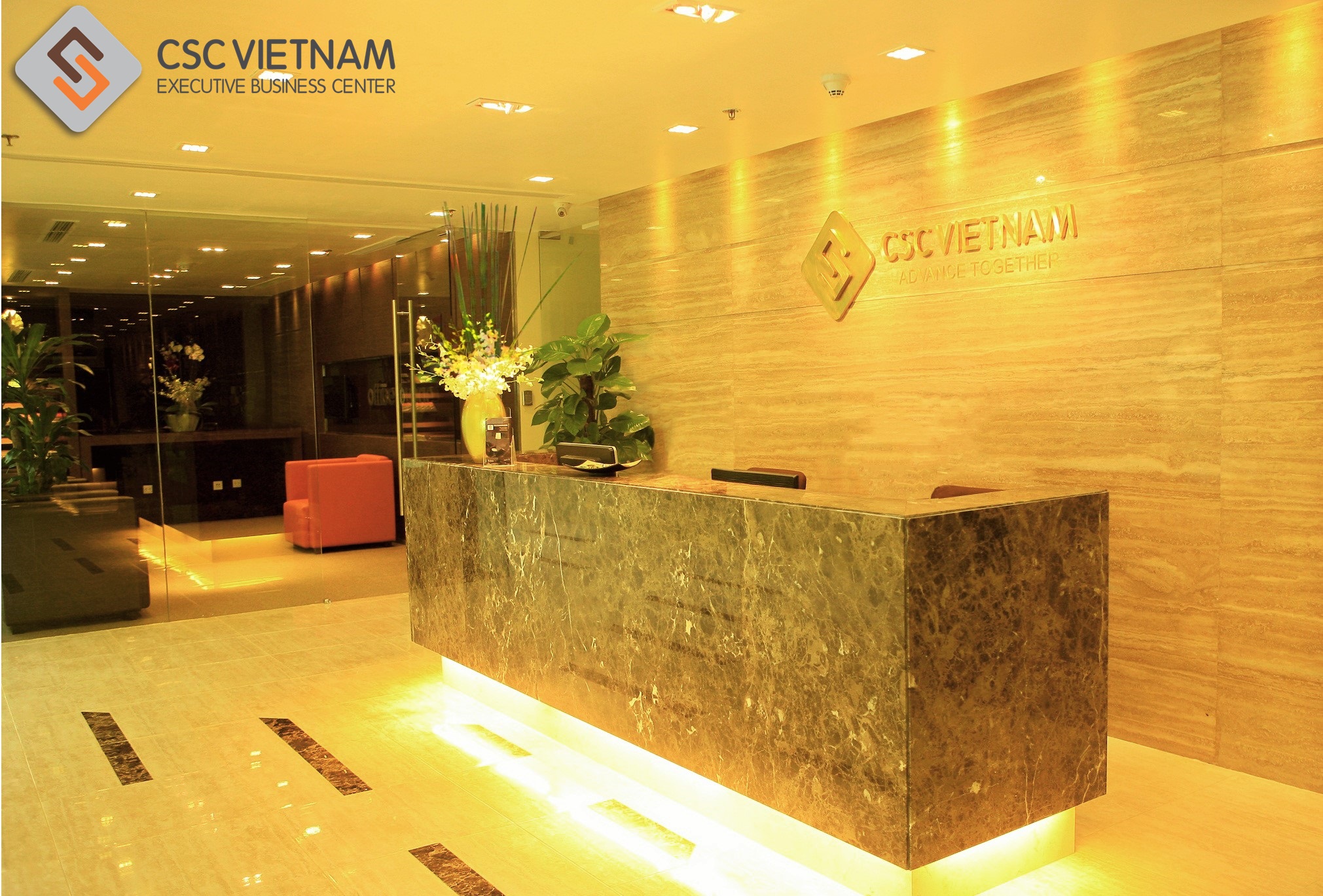 CSC Business Center
Address: Floor 15 - 16, Icon4 Tower, 243A De La Thanh Street, Lang Thuong Ward, Dong Da Dist., Hanoi.
Website: www.cscoffice.com
Founded in late 2012, CSC Business Center rents offices to organizations from the United States, Europe and the Asia Pacific region. The business center has more than doubled its initial size growing from 800m2 in the first year to nearly 2000m2 today, which makes us among the biggest serviced office providers in Vietnam.
As an investment company, CSC Vietnam operates the center not merely as office space, but also as a hub for networking, investment advisory services, and access to various other business resources.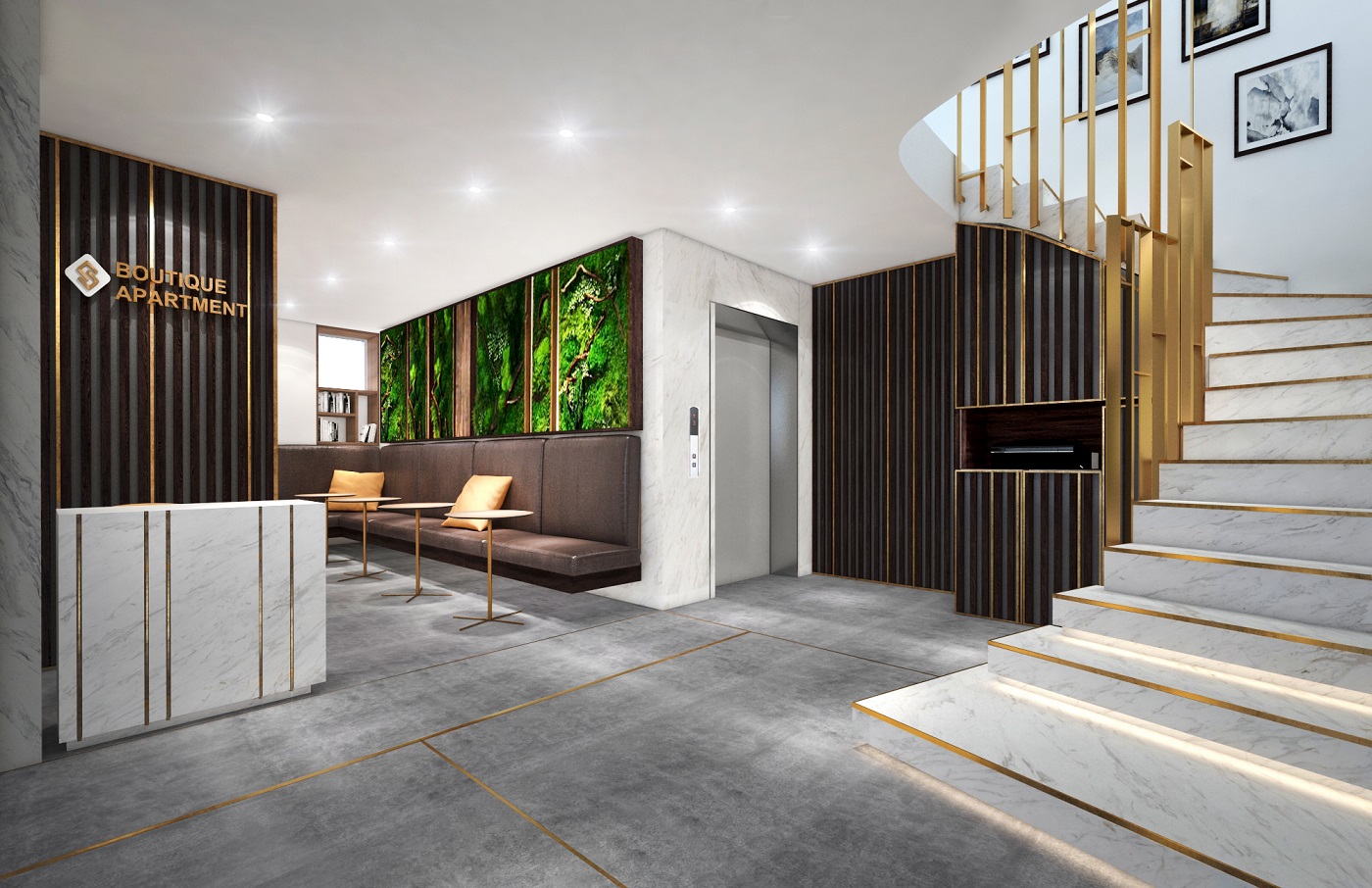 CSC Boutique Complex
In addition to existing properties, CSC Vietnam has also recently invested in a new boutique apartment building in West Lake area, Hanoi. The suites have been designed according to principles of Feng Shui, range in size from 70m2 to 180m2 and are designed to take advantage of fresh air from West Lake.
This building is located on Yen Hoa Street. The project will be launched in October 2017.

CSC Country Club
The CSC Country Club is located in Co Dong Commune, Son Tay District, on a hectare of land.
The facilities include meeting room, lounges, bedrooms, garden and spaces for rest, meditation, and yoga. The site is also home to several experimental greenhouses, growing organic Japanese melons and other assorted vegetables, and is within a few kilometers of the Lang-Hoa Lac Hi-Tech Park and the Dong Mo Golf course.
Subsidiaries:
CSCBC Vietnam (http://cscoffice.com/)

Viet-Sing Real Estate Business Pte. Ltd. (Singapore)

CSC JSC. (The United States)

CSC Boutique Complex

CSC Country Club