CSC Edu is an affiliate monitoring education-related activities of CSC Vietnam. CSC Edu accelerate online and face-to-face training courses for executives and management consulting for corporate customers. Simultaneously, CSC Edu also plays the role as testing and training center partner for international educational institutes and organizations. CSC Edu helps non-Vietnamese clients benefit from the integration of international management knowledge while customizing their responses to Vietnam's unique context.
CSC Edu has been a partner of the University of Hawaii's Vietnam Executive MBA (VEMBA) – the only AACSB-accredited MBA program in Vietnam for recent years. With over 500 executive alumni and students in all economic sectors in Vietnam and worldwide, the program offers one of the most valuable business networks.
In addition, CSC Edu organizes short-course training for managerial staff and top executives in Vietnam. By inviting distinguished professors, experts, and business people, the company facilitates the connection between theory and practice, academics and entrepreneurs. We understand that capital and physical assets are important but building a network with professional skills, enthusiasm, passion and a strong sense of ethics is also a critical factor for success. We look for further opportunities worldwide amidst Vietnam's global integration.
CSC Edu organizes short-term trainings & workshops for well-known and leading companies such as Deloitte Vietnam, Deloitte, DFDL, Grant Thornton, Nexia ACPA, Navigos Group, Discovery Diamonds, SSI, BioSpring, National Seed Corporation, The PAN Group, Elcom, etc.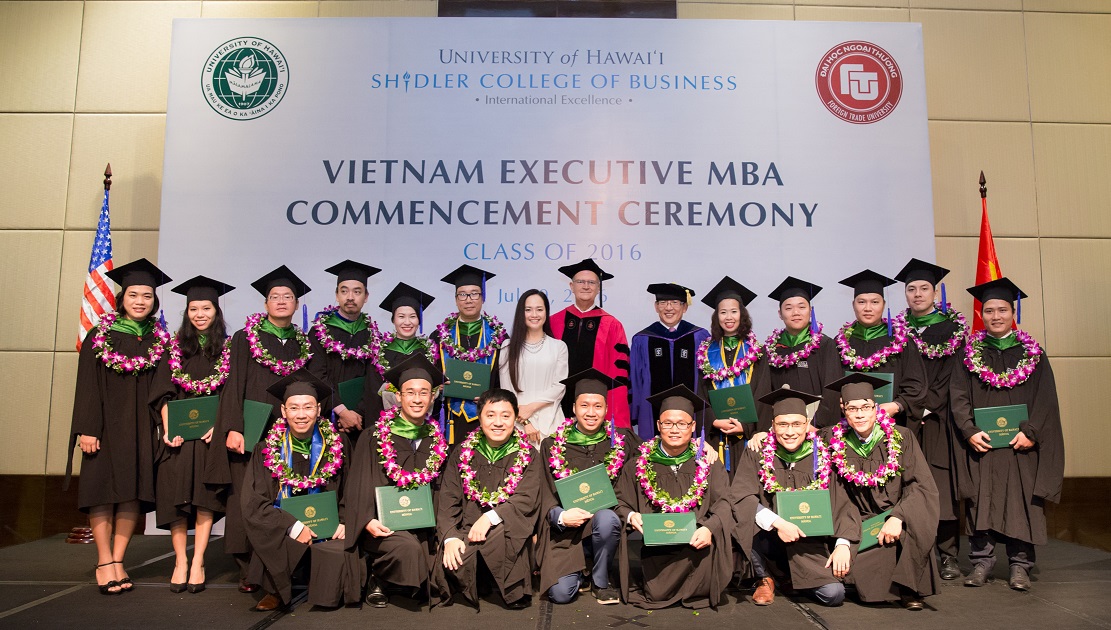 VEMBA Graduation Ceremony, Ha Noi 2016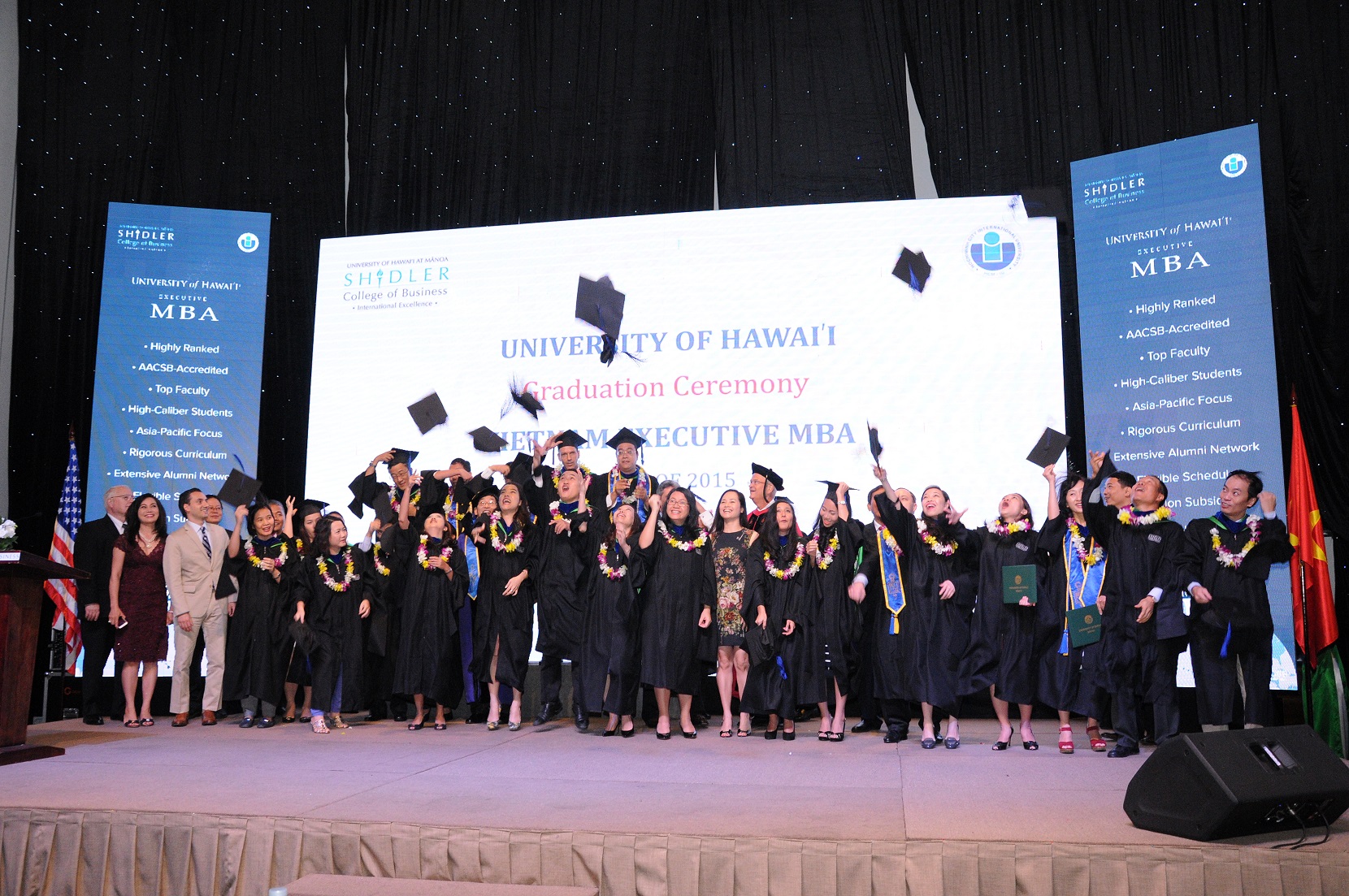 VEMBA Graduation Ceremony, Ho Chi Minh City 2015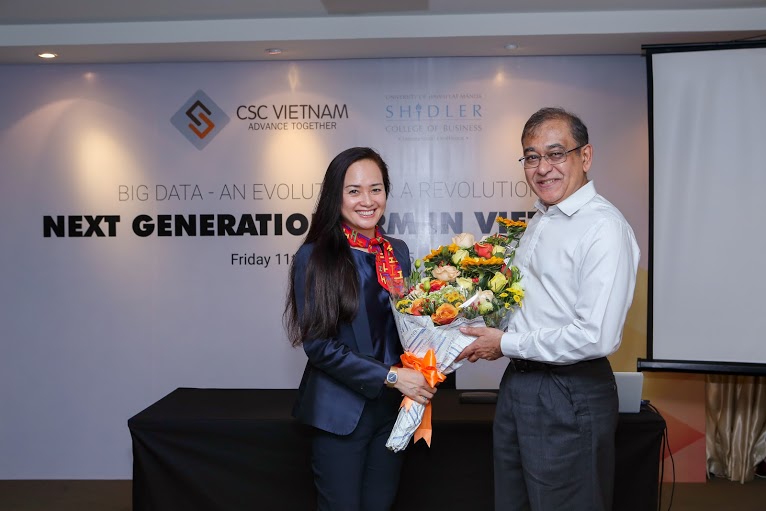 Ms. Nguyen Thi Tra My and Speaker of the "Big Data" workshop
Ms. Nguyen Thi Tra My and Speakers of the "Leadership and Change" workshop