Agriculture: PAN Food launches new product - probiotics gummy HURO in Vietnamese market
PAN Food Joint Stock Company have introduced a new product of probiotics gummy HURO to the Vietnamese market since July, 2016.
This is the first time a gummy candy contains probiotics with the UK patented spore technology, strengthening the digestive system and immune system of Vietnamese children, the company said.
HURO is a product that is beneficial to the human digestive and immune systems. Particularly, its contains HU58 Bacillus Subtilis, isolated and selected by Professor Simon Cutting, Royal Holloway, University of London, UK.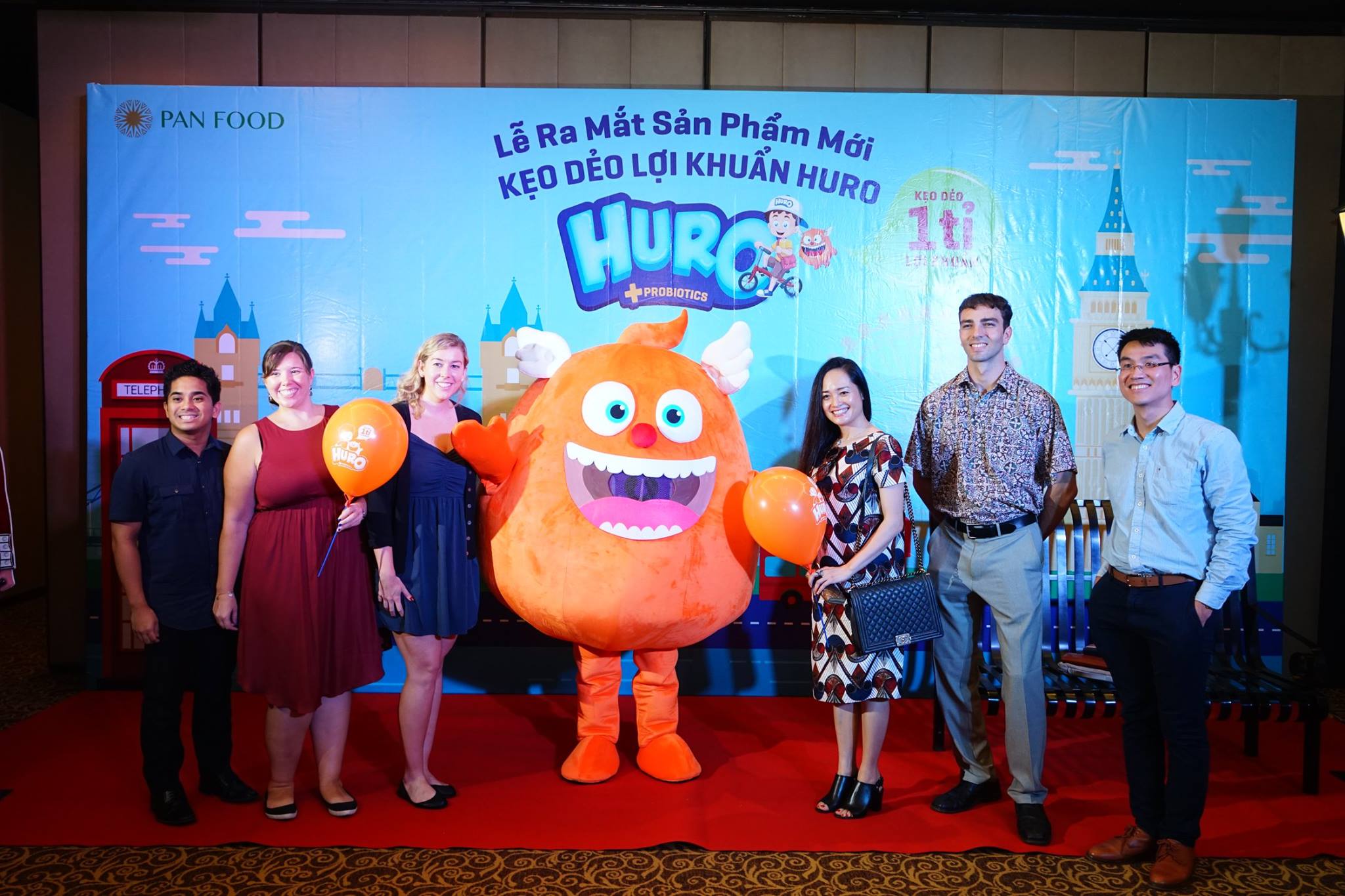 Ms. Nguyen Thi Tra My - Vice Chairperson, The PAN Group at the launching event.
HU58 is a break-through innovation in the world's microbiology field, bringing about the real-lifeapplication of probiotics.
Also during the launching event, a discussion forum with the topic of "How to take care for the digestive and immune system for children" received much attention from the audience. At the discussion, the nutrient professionals and guest speakers shared many scientific research findings and insights regarding health care knowledge, which help parents to get more knowledge to take care of thier children's digestive and immune systems.
PAN Food JSC is the dominant member in some of the leading businesses in the food processing industry, such as Bibica, Lafooco and ABT.
Sources: Vietnam Breaking News
Related news: